Premium RA38 SQB-1 Series
WALL MOUNT 30" - 36"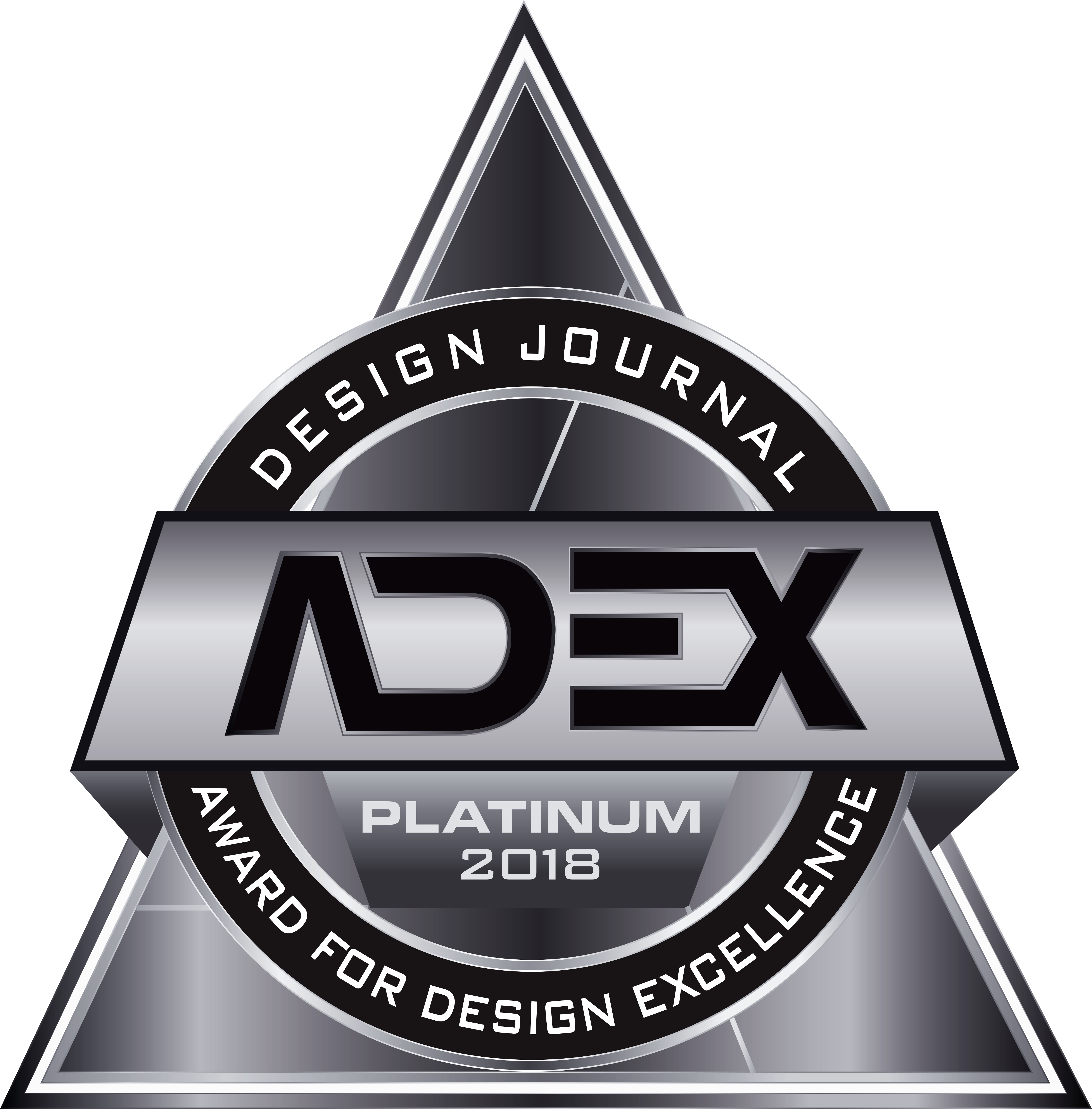 RA38 SQB-WM-1 Premium Series has been awarded the 2018 ADEX Platinum Award for Design Excellence.
Buy now from our Shopify Store!
Product information
Models

RA3830SQB-WM-1 (30")
RA3836SQB-WM-1 (36")

Size
Speed
Control
Blower
QuietMode
Ductless/ Recirculating
Ducting
Filter
Light
ECO Mode
Ceiling (Min)
Ceiling (Max)
Fit Ceiling Height
Exhaust
Collection
Type
Features
Description
KOBE Premium wall mount range hood is equipped with 3-speed mechanical push button, 680 CFM internal blower, dishwasher-safe baffle filters, and LED lights. This hood is handcrafted with durable 18-gauge commercial grade stainless steel with seamless design.
Features & Benefits
SERIES
RA38 SQB-1
QuietMode™
At 280 CFM for 30″ or 300 CFM for 36″, this unique feature allows the KOBE range hood to operate at a reduced sound level of 40 decibels (1.0 sone).
Blower Type
Single Horizontal Squirrel Cage
Speed / Control
3-Speed / Mechanical Push Button
CFM / Sone
For RA3830SQB-WM-1 (30″)
280 / 1.0 / QuietMode™
450 / 2.2 / Low
680 / 5.0 / High
For RA3836SQB-WM-1 (36″)
300 / 1.0 / QuietMode™
440 / 2.0 / Low
750 / 5.6 / High
Exhaust
Top: 6″ Round
Light
The hood is equipped with 3W LED lights.
Filters
Dishwasher safe professional baffle filters allow for easy cleaning.
Attractive Appearance
The seamless curves and stylish appearance of the hood will compliment any kitchen
Easy to Clean
KOBE's unique design, which includes easy to empty catch areas and smooth hood surface, lets you clean the fans without disassembling the hood.
Quality
Parts are checked for defects and designed for trouble free long term use.
Sizes
30″ and 36″
Easy to Install
Our special design makes installation fast and easy.
Color
Commercial Grade Stainless Steel
Versatile Installation
This versatile hood can be used for under cabinet or for wall mount style with the optional duct cover.
Optional Accessories
Stainless Steel Back Splash:
30″ Stainless Steel Back Splash – Model No. SSP30
36″ Stainless Steel Back Splash – Model No. SSP36
Duct Cover
RA028DC-1 (included)
Ceiling Heights
This wall mount hood fits ceiling height between 7 feet to 9 feet.
Available Documents